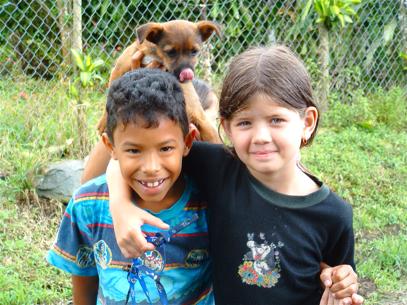 Social sites are making authentic superstars every day.  What are social sites? They are massive sites where people connect to share interests.  They include the biggies: Facebook, Twitter, Youtube, LinkedIn, Google+, and many others.
There are a multitude of reasons why using social sites is a huge StarMaker both personally and professionally. Take your pick and join the ones you like best!
It's important emotionally and for happiness for us to feel connected to others, like we are not alone in the world.  Social sites (also called Social Media) definitely make the world a much smaller, more intimate place!
Many relationships, romance, dating and even marriages have happened because of meeting on social sites.
People have found, reconnected, and reunited with old friends, classmates, and family from way in the past.
Social sites are a wonderful way to experience love and connection with others who share the same hobbies, philosophies, entertainment tastes, spiritual outlook…you get the idea.
Introverts have found a voice!
People can connect from all over the world on an unprecedented scale.
More Reasons to Use Social Sites:
People find jobs or meaningful employment every single day via social sites.
Professionally, the networking capabilities are endless.
Social sites have helped marketers because they collectively demand a more human touch.
New stars have been created overnight, completely circumventing the traditional route, with its difficult road to stardom. No more! The people decide!
It's a way for musicians, authors, poets, writers, painters, and all types of creatives to get their artistry out there and in front of more people than ever.
Folks of any profession and any walk of life can find each other in a very targeted way.
Social sites can eliminate some of the class separation that exists in the world…as people from all walks of life can relate to each other, in full authenticity.
You may get to meet folks that you never would have before…people who enrich your life in every way.

Where to start? It is easy! See those buttons at the top of the page for Facebook, Twitter, LinkedIn, etc? Click on those, and it will ask you to set up a profile if you do not have one already (it is quite easy, they always lead you through it).  Boom! Then add me, and you will already have one connection! 🙂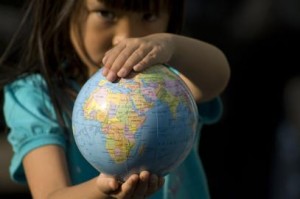 The world just got a lot smaller, friendlier, and more exciting than ever! Join some social sites you like today, and make some new friends!
COMMENT & SHARE: Please share your successes, accomplishments, and experiences about how getting involved with social sites has helped you to become an authentic superstar in your own right.  Did you put your original music on Myspace? Met your Soulmate on Facebook? Form a friendship with a celebrity on Twitter? Did you find a cool job via LinkedIn? Also comment below if you are excited about this idea, and wish to interact with others who are too.  Tell us your story! We love to hear from you! 🙂