Browsing articles in "MoneyStar"
All the world's a stage, And all the men and women merely players. They have their exits and their entrances; And one man in his time plays many parts… ~William Shakespeare Becoming a Master Storyteller is an Ultimate Starmaker for sure.  Below are just some of the many reasons why: Becoming a Master Storyteller increases a person's confidence in the world, in interacting with others, as well as building critical mental skills. You can tie [...]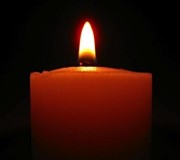 SuperStars are being made every single day with this huge game changer It's called Amazon's Kindle Direct Publishing Program (formally called Amazon Digital Publishing). And wow, is it ever an Ultimate StarMaker if there ever was one! Digital publishing, and its ease of use, low expense, and rapid returns has changed ALL the rules.  If you have a book in you, now is the time.  No more query letters, no more rejection letters, no book [...]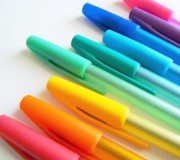 In the current turbulent economy and diminishing workforce, many are becoming Stars by going into Freelancing Writer, copywriter, blogger, graphic artist, web designer, photographer, even the skilled trades like electrician, plumber, technician…the possibilities are endless. Freelancing puts the power back into your own hands. You work from home. You control your own destiny. You get to be your own boss. If you do it right, the possibilities for financial reward are extremely high. You can [...]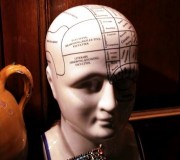 The complex problems of developing immediately USABLE authentic skills on a strict budget, with limited time, yet needing to develop them quickly are ALL SOLVED with an Ultimate StarMaker called Lynda.com This particular StarMaker is an answer to my prayers. You see, I have a four year degree in business administration from an accredited college. It took me four years, full time.  And I STILL have $33,000 in student loans that I must repay! The [...]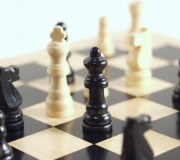 Chess, as the modern world has come to know it, took Europe by storm in the late 15th century.  It is derived from an ancient Indian and Persian game called Shatranj, developed sometime between the 3rd and 7th centuries. Since then, its popularity has increased all over the world, and with good reason.  Many schools actually include chess in their curriculum.  Herein ends the history lesson. Let's get to it. Without mincing too many words, [...]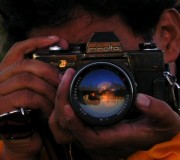 If you've ever been bitten by the shutterbug, then you will already have an idea about this proven StarMaker.  With the newest digital cameras, compact, iphones, ease, and inexpensive nature of equipment nowadays, becoming a Star photographer is a snap! Okay, enough with the cheesy humor, that's the last one, I promise. Ordinary people are becoming Authentic Superstar Photographers every day.  Here are some reasons why they did and how you can too: The simple [...]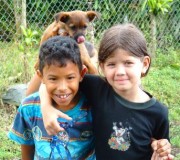 Social sites are making authentic superstars every day.  What are social sites? They are massive sites where people connect to share interests.  They include the biggies: Facebook, Twitter, Youtube, LinkedIn, Google+, and many others. There are a multitude of reasons why using social sites is a huge StarMaker both personally and professionally. Take your pick and join the ones you like best! It's important emotionally and for happiness for us to feel connected to others, [...]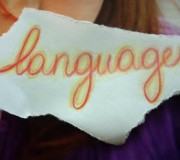 Learn a new language and become an Authentic SuperStar of your own life fast Learning a new language works certain cognitive functions of your brain. You will become more intelligent. In your brain, it builds technical skills as well as sharpens your mental skills. The world will become  a much smaller, much friendlier place, as you can communicate with a whole other group of great people that you couldn't before. Your confidence will definitely increase [...]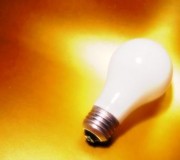 Wherever two or more are gathered in one accord with a common cause, a third mind is created, that is more powerful than either of the individual minds. The MasterMind concept was introduced with that particular phrasing back in the 1930′s by a man named Napoleon Hill. A video of him explaining this concept is below.  For the purposes of this email, however, it is important to understand that this type of StarMaking has been [...]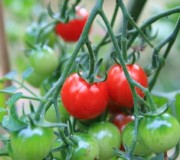 One of my all time favorite topics! Gardening and growing your own food.  Why does it make you an authentic SuperStar in your own life? There is a certain satisfaction and priceless amount of internal confidence that you build by being able to grow your own food. It puts you closer in touch with the earth, and how it provides so abundantly every time we plant the seeds and tend to it. This connection is [...]
Join the StarMaker Newsletter!
Stacie Foxy Cole on Facebook
Join StarMakers TV on YouTube