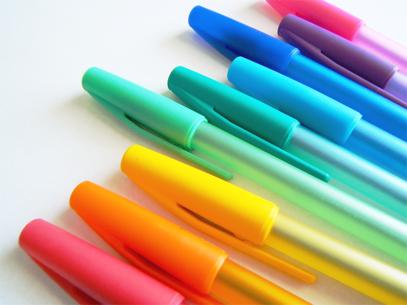 Become a Freelancer – In the current turbulent economy and diminishing workforce, many are becoming Stars by going into Freelancing
To Become a Freelancer means making a living as a writer, copywriter, blogger, graphic artist, web designer, photographer, or even the skilled trades like electrician, plumber, technician…the possibilities are endless.
First of all, Freelancing puts the power back into your own hands. Secondly, You work from home. You control your own destiny.
You get to be your own boss.
If you do it right, the possibilities for financial reward are extremely high. You can make a fantastic living as a freelancer.
Many sites taut the huge benefits of freelancing. However, there are some things they don't tell you. I don't want to paint a perfect picture of it. There are things you must consider before going it as a freelancer, to set yourself up to succeed.
WARNING: It takes a certain type of personality. I had previously been a successful six-figure Headhunter who worked on 100% commission only.  So I already had experience in honing the self discipline it takes to be successful.
More reasons why it's a StarMaker to Become a Freelancer:
Some folks do better freelancing inside of structured sites like elance.com.
I personally became successful and was able to live quite nicely in Sedona, LA, and Texas for the last six years.
This post is brief, because honestly you are either turned on by the idea or you aren't. If you aren't, then freelancing is not for you. And that is okay. If you are, especially since I and many of my friends have succeeded this way, I felt I needed to have at least a mention of it on my site.
Once you build technical skills or hone skills you already have, you get the benefit of living in total authenticity, meaning you can back up and do what you say you can do! Oh, is she back on that authenticity thing again? You bet she is! It's a man key to becoming a truly authentic SuperStar of your own life right now. 😉
The first thing you have to do is have or develop a skill that you want to freelance in.
for graphic artists, photographers, Search Engine Optimization experts, coders, programmers, creators of games and applications, anything technical. This is where you learn. No further stops needed.
Copywriting: There are many courses.  It can get SO overwhelming.  My advice is to get the first courses I got.  They tell you everything you need to know, are reasonably priced for what you get, excellent quality, and they are geared towards getting you work asap.  Start with these.  Any others are just icing on the cake, for later.
What's great about these two I've mentioned as well as Lynda.com, is that you can develop portfolios and samples as you are learning. You can show the portfolios as samples of your work and get new clients.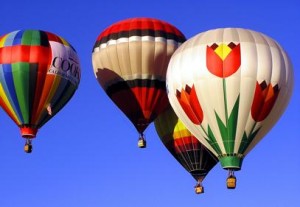 The important thing to remember about freelancing here is that if you feel like it's for you, and are willing to put in the time and effort, it can be extremely rewarding. You can be a SuperStar very quickly….and the sky's the limit! 🙂
*Lynda.com and AWAI are affiliate relationships, of which I am proud to present to you on this site. Elance is not an affiliate relationship.
COMMENT & SHARE: Please share your successes, accomplishments, and experiences about how becoming a Freelancer of any kind, has helped you to become an authentic superstar in your own right.  How did it change your life? What would you most like someone to know about freelancing, and the quickest way to become a Star with it? Also comment below if you are excited about this idea, and wish to interact with others who are too.  We love to hear from you! 🙂