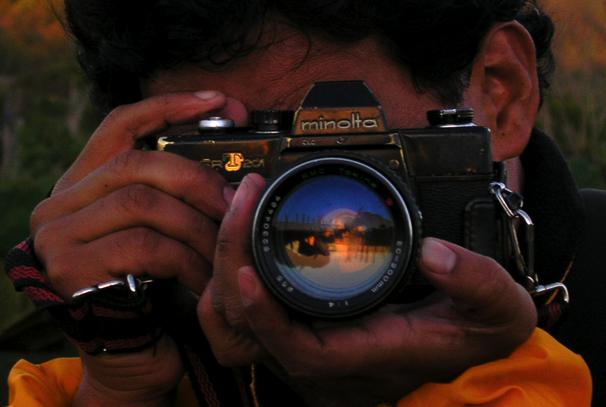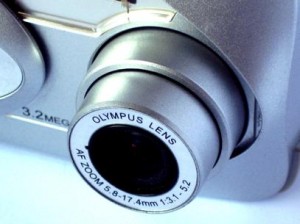 Photography is an Ultimate StarMaker. If you've ever been bitten by the shutterbug, then you will already have an idea about this proven StarMaker.  With the newest digital cameras, compact, iphones, ease, and inexpensive nature of equipment nowadays, becoming a Star photographer is a snap! Okay, enough with the cheesy humor, that's the last one, I promise. 🙂
Ordinary people are becoming Authentic Superstar Photographers every day.  Here are some reasons why they did and how you can too:
The simple joy of doing it. When you are doing something you truly love, capturing moments in time from your own unique perspective, people respond.
It gets you out there meeting people, and gets you out in nature. It's not a huge stretch to say that these two factors alone increase your emotional health.
You get more connected with people, animals and nature. This act starts making you feel more empowered in your own world, a star in your own right.  How many times is the photographer the most sought after person, even at a family gathering, bingo game…anything.  Almost everyone is secretly a ham.
If you desired it, you can actually make money as a Freelancer right away, especially with digital photography, via selling stock photos, Flickr, etc.  Or maybe taking photos at friends' weddings, pictures of people's babies.  Outdoor shots of flowers, animals, gardens, landscapes, still shots of various objects…it's virtually endless.
Many folks have become authentic SuperStars via sharing their photography on Social Sites like Flickr, Facebook, Google+, and even slideshows on Youtube.
Taking up photography is easier than ever. No messy chemicals, no darkrooms are needed.  Plus with the newest photo editing software, you can let out or maybe even discover your artistic side for the very first time.
It builds your integrity and authenticity because you now have a set of skills that you can back up with results. Remember, authenticity is a key to becoming a true Superstar of your own life!
As StarMakers go, learning photography is relatively inexpensive, and so is the equipment.  Sure, it can get more as you go along, but it's not necessary in the beginning, nor to become a an authentic SuperStar.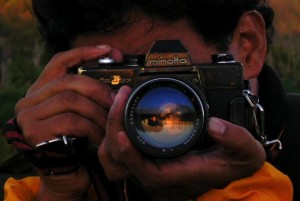 Don't let lack of knowing how to use digital photography stop you. Simply go to the link below and get several courses to take for very cheap speed learning AT HOME and at your own pace, even on a tight budget.  There's an entire course on photography, as well as Photoshop, if you start getting really experimental.   Click on the link below to learn all about digital photography. It couldn't be easier!
Go here and sign up and be on your way, even on a tight budget, or if you are limited on time.
It's easier than ever, with just a little camera!  So just go for it!
COMMENT & SHARE: Please share your successes, accomplishments, and experiences about how photography has helped you to become an authentic superstar in your own right.  Also comment below if you are excited about this idea, and wish to interact with others who are too.  We love to hear from you! 🙂