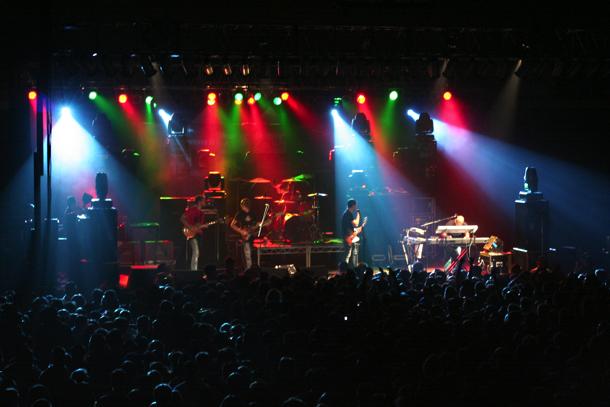 PlayMusic –  is the Ultimate StarMaker. Music is a timeless, versatile classic. There are a multitude of ways you can feel like and become a Star through music.  Here are just a few:
Learn to play music! Most everyone can relate to music.  From ancient times until today, music is its own universal language.
It has the power to change your mood, and create cathartic emotional healing.
There are many cases of using music therapy.
Music stirs feelings in the heart, mind, and soul like nothing else can.
Music can put you into a meditative state.
It helps your imagination, and visualization abilities.
It transports you to a place where you feel like a SuperStar, and that all things are possible.
Music allows you to experience and enjoy intense states of being.
It can take you to a state of reverie where you felt like a SuperStar.
It is almost undefinable, this magical power of music, but it has stood the test of time.
More benefits of Learning to Play Music:
Socialization, love and connection to others can happen through music.
Many a first kiss has probably happened during a love song! 😉
Music is a wonderful way to not feel so alone…if someone wrote a song about it…it feels like someone somewhere understands you.
It is wonderful to work out too, run, jog, dance…and exercise as we all know is an extremely healthy thing to do.  Music makes it SO much better!
Learning how to play a musical instrument can add joy and satisfaction for yourself and others for a lifetime, as well as potentially literally make you an authentic SuperStar, by the simple fact that you can actually play music. Even so, you will definitely feel like one. Remember that key being Authenticity? Yes, I keep harping on that. 😉
People bond over music.  Many a deep, lifelong friendship has formed over music.  Special interest groups, concerts, polka, ball room dancing, country banjo-pickin', even karaoke therapy.  Or karaoke just for fun, of course. It's a wonderful way to meet people who have even this one thing in common with you.  Find some music that you love…guaranteed there are others too!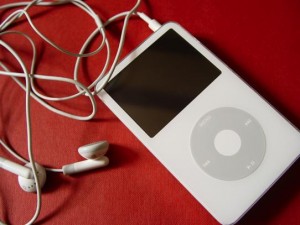 So go for it!  Even if it's on an ipod. Find a way to get music into your life, and become a Star instantly. Have music in your world every day, and it will transform!
COMMENT & SHARE: Please share your successes, accomplishments, and experiences about how music has helped you to become an authentic superstar in your own right.  In what unique ways have you used music? Also comment below if you are excited about this idea, and wish to interact with others who are too.  We love to hear from you! 🙂